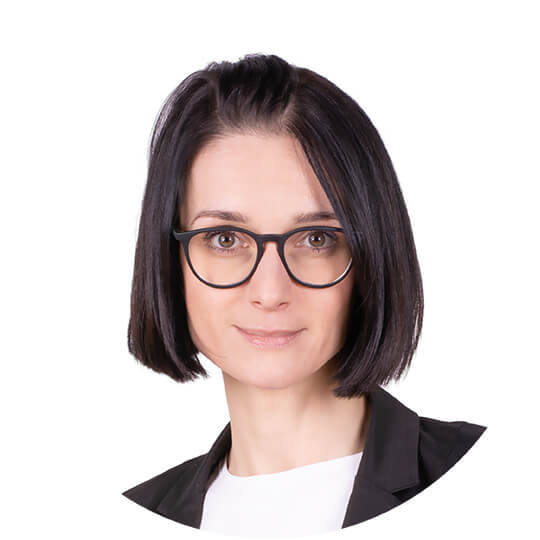 Małgorzata
B2B Manager
Malgorzata, thanks to her many years of experience in foreign trade and domestic sales, coordinates sales activities within the B2B department on a daily basis and also manages customer care for our business clients. Furthermore, Malgorzata provides professional consulting and support when dealing with international transactions for our business customers. She is a person for which nothing is impossible. Amazing knowledge and passion, which she shares within the B2B team are met with great recognition.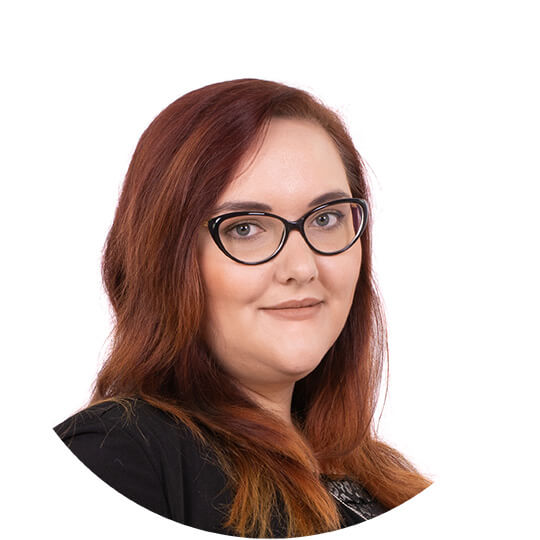 Marta
B2B Specialist
Marta has many years of experience in sales on both Polish and international markets. In her free time, she loves to follow technological innovations and learn foreign languages. She supports the B2B department in sales and in acquiring new contacts.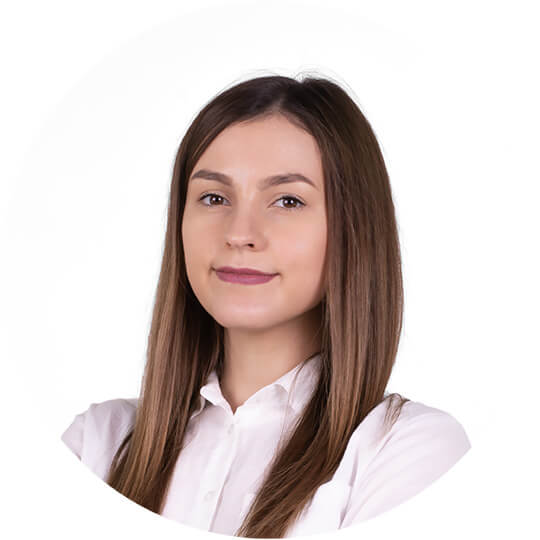 Maria
B2B Support Agent
Maria has been interested in trends for years, both in the world of fashion and interior design. Work in B2B department gives her a lot of satisfaction. Every day she discovers new opportunities and as she says herself, she never gets bored.